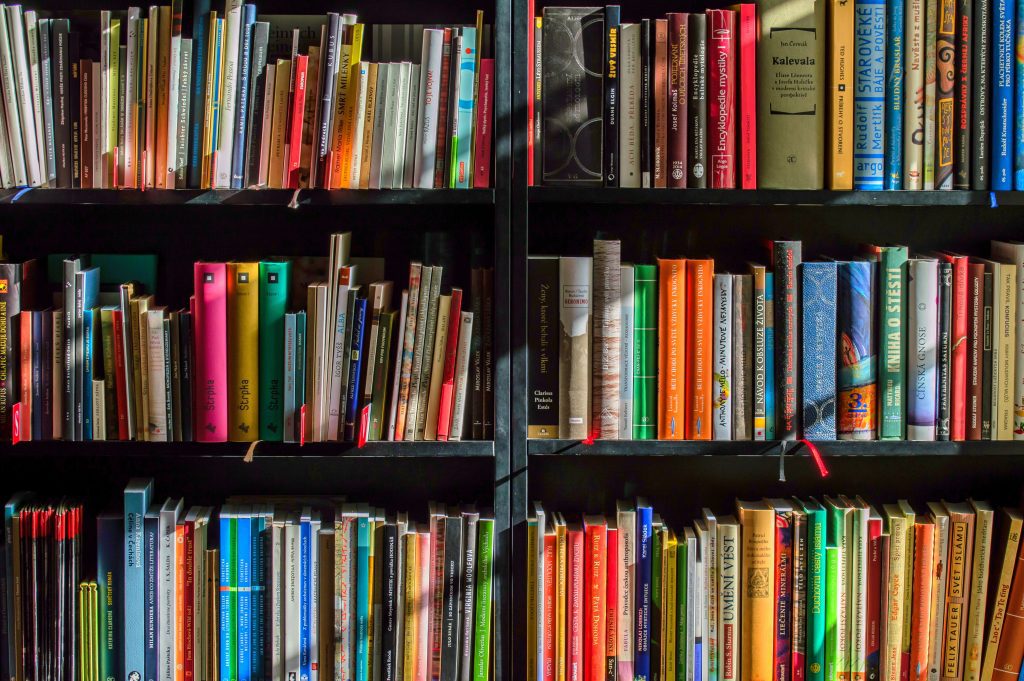 For many of us, the holiday period can be an overwhelming time of the year.
There are projects to wrap up, invoices to send out, a holiday party to throw and what seems like a never-ending to-do list to get through before we close the office doors.
However busy we might be, it's important that we don't lose sight of what awaits us once we do tick off all of the items on that to-do list – some well-deserved rest and relaxation.
To help you embark on that oh-so-desirable R&R, we have compiled a list of some of our favorite reading and listening recommendations of 2022.
Whether your idea of relaxation involves mojitos on a beach somewhere, or cozying up by the fireplace with a great book, we have got you covered with everything you need to help you unwind.
In this list, curated by the ArchiBiz team, you will find suggestions that will range from business advice for your architecture firm to where to find the New York Times-decreed "world's best croissant." We have PDFs that will provide you with insider knowledge into what your competitors are raking in. We even have a novel based on a $50,000 coat!
So, have a read of our list, pick a few that stand out, and enjoy.
BOOKS:
If you're into marketing like so many of us are, you may have heard of the terms 'red ocean' and 'blue ocean' to describe the market universe. That's thanks to authors Chan Kim and Renee Mauborgne, who coined the terms in this 2005 book, Blue Ocean Strategy. This book will teach you how to create and capture uncontested market space in your industry and make competition irrelevant.
Architects often struggle to differentiate themselves from other practices, so the tools contained in this book are very appropriate for this profession. A simple methodology to create what the authors call a Strategy Canvas using a process of 'Value Innovation' will be invaluable to every practice, large or small.
Winner of the Pulitzer Prize for fiction in 2019, this is one of the handful of books that has deeply moved me. An epic, it follows the story of nine strangers, each summoned in different ways by the natural world, who are brought together in a last stand to save it from catastrophe.
Whilst a work of fiction, The Overstory sounds a screaming warning for the trajectory we as a human race are headed.
Powers is one of most beautiful, lyrical writers I've ever had the fortune to read. The knowledge of Mother Earth, conveyed in this story is impressive. You'll begin looking at trees in a whole new realm after reading this.
Chances are – you have heard someone (likely us) talk about this book before.
And there's a good reason why.
This book highlights the value behind making small, incremental changes in your life.
It's incredibly interesting and very practical. In fact, it's the perfect read for when you are brainstorming your New Years' Resolutions. It might actually help you create habits in your life that will make those resolutions come true!
Lukens Noonan, a US-based journalist and self-professed lover of fast fashion, sets out on a global journey, seeking to answer the question;
In today's world of fast fashion, is there a place for a handcrafted $50,000 coat?

Apparently, there is a place for at least one such coat, as she follows the trail revealing the coat's provenance. This takes her from the fourth-generation tailor, John Cutler's, Sydney studio, to Peru, London and beyond, meeting the artisans involved in crafting this luxurious garment.
Whilst this book was first published back in 2013, I only stumbled upon it this year and believe in a time when, its findings still hold to be true. As of 2021, 100 billion garments were produced globally each year, with 33% going to landfill within the first year of purchase.
For all the aesthetes out there, who love to revel in the stories of artisans in continual pursuit of refining their craft, this is a great holiday read.
Another 'oldie but goodie'.
This book addresses a single question: can a good company become a great company, and if so, how?
It highlights the common characteristics of businesses who have outperformed their market over a sustained period. Ideas in the book, such as the "Level 5 Leader' and the 'Hedgehog Concept,' are as valuable today as when this book was written.
We think this is a worthwhile read for any business owner. Sometimes, it's necessary to look beyond our own industry to find the proven tools and strategies needed to create sustainable businesses.
My first read of 2022 and probably the fastest due to its gripping nature!
I'm going to fall back on the publishers synopsis to do it justice:
Twenty-six-year-old editorial assistant Nella Rogers is tired of being the only Black employee at Wagner Books. Fed up with the isolation and the micro-aggressions, she's thrilled when Hazel starts working in the cubicle beside hers. They've only just started comparing natural hair care regimens, though, when a string of uncomfortable events cause Nella to become Public Enemy Number One and Hazel, the Office Darling.

Then the notes begin to appear on Nella's desk- LEAVE WAGNER. NOW.

It's hard to believe Hazel is behind these hostile messages. But as Nella starts to spiral and obsess over the sinister forces at play, she soon realises that there is a lot more at stake than her career.

A whip-smart and dynamic thriller and sly social commentary, The Other Black Girl will keep you on the edge of your seat until the very last twist… here here!
Traction is a great book for business owners to understand the fundamentals of running a business, plan for success and make it happen.
It's easy to read, filled with plenty of useful examples. Best part? Everything in this book can be easily implemented in your business.
If you've been wondering about how you might be able to improve the efficiency of your business next year, then we suggest giving Traction a go.
The subtitle 'how indigenous thinking can save the world' sets the context for this critical writing by Yunkaporta.
Like many Australians, I'm a firm believer that we need to actively educate ourselves about the knowledge held by our indigenous communities, globally if we're to head anywhere in the direction of balance.
The hope that I'd get some 'tips' on how to live a better life, more connected to Country was my driver behind reading this. What I got was so much more. This is not a resource of tips, rather a handbook sharing insights into the thinking that underpins indigenous knowledge systems. It addresses complexity and connectedness and how contemporary life has diverged from the pattern of creation.
Yunkaporta's yarn (I use that word with the utmost respect) is bold, honest and at times challenging. If you're regularly practicing design thinking, this will open up your mind to a whole new way of contemplation and pattern making.
Reports & PDFs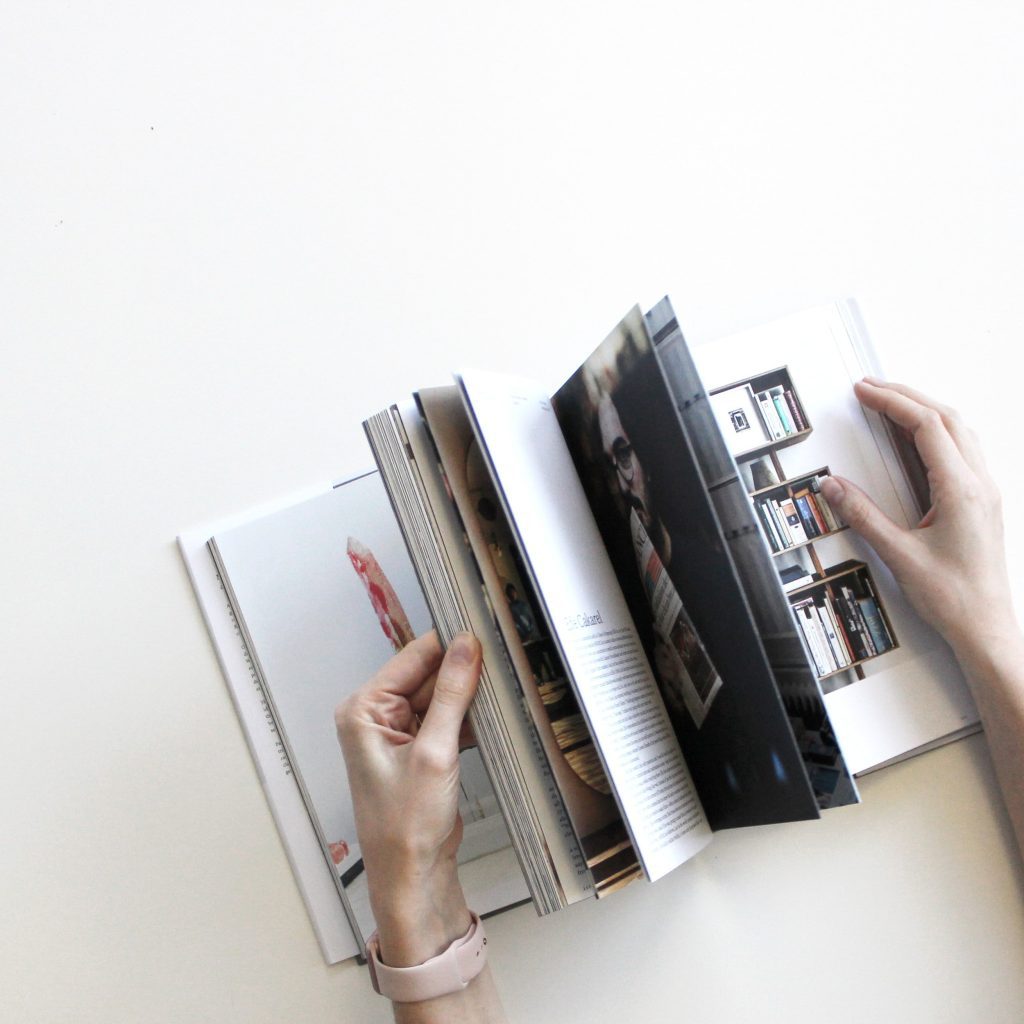 At ArchiBiz, we think it is never too early to plan for succession in your business. (Yes – we're looking at you small firm architects!)
This is an excellent report commissioned by ING Media in London and shares the stories of a number of different architects who have gone through a succession process.
It's extremely insightful and is a useful read no matter what stage of practice you're at.
So, give it a try. You might even get some ideas for your own succession planning!
This is a meaty one, but highly worth the read.
With data from more than 500 firms, this 53-page report by the American Institute of Architects summarizes the state of the American architecture industry tremendously well. In this report, you will learn the most common types of fee structures, the average profitability of small and mid-sized firms, how much unpaid work architects are *really* doing, the ongoing effects of the pandemic, plus some more fascinating statistics.
If you've ever been curious about what other architects are doing or how you might compare – this is the report for you.
Podcasts:
What kind of business would we be if we didn't include a quick plug to our very own podcast?
All jokes aside – we released Season 2 of ArchiBiz Unpacks this year and we think it is highly worth your time.
Each episode features a conversation with a highly knowledgeable industry expert and has been created with the sole purpose of helping you lead a more successful architecture business. You will learn everything from how to manage project budgets to creating a marketing strategy that works for your architecture practice.
If you're a Melburnian, you might have heard of a little bakery called Lune Croissanterie. It's only been deemed the 'world's best croissant' by the New York Times and has a snaking line of people outside every location every morning.
This podcast – split into two parts – dives into the fascinating story behind Lune's founder, Kate Reid.
With a background in aerospace engineering and a career at the Williams F1 Team in the UK, Kate's story is impressive, captivating and astonishingly human. She digs deep into her struggles – both personally and professionally – in a way that makes her story very relatable, even if we've never had an ounce of the success or challenges she has had.
Recommend listening with a croissant in hand, otherwise prepare for strong cravings.
This podcast is a must-listen for any practicing architect.
Each episode, co-hosts Jeff and Katharine bring on a guest to talk about a range of topics that impact the architecture firm owner today. The conversations include but are not limited to: managing your firm's finances, how can architects respond to trends, brand building for small firm architects, and mindset.
Think practical, business advice to help you improve your business and how you lead it.
This is a fantastic BBC podcast. It's a a true crime drama that is hard to believe, but then all stacks up.
It provides a window into a North Korea – a country we don't know much about – and offers an inside look into an operation that few would know even existed.
Dave Sharp's recently rebranded podcast is an incredible podcast for those who love listening to authentic, thought-provoking conversations.
With each episode, Dave interviews a guest to learn more about their business and lives. While most guests tend to be prominent architects, he also welcomes industry experts – such as architectural photographers, journalists and copywriters – who often share valuable insights and practical advice for architects.
Dave has a real knack for interviewing and getting people to open up, making this an easy, enjoyable listen for the holiday period.
Co-hosts Louise Rogers and Rachel Birchmore bring their experience and knowledge of leadership coaching for architects and built environment consultancies in this insightful podcast.
Each session explores the world of work and progressive leadership through conversations with a range of leading UK-based architects, developers and consultants.
Great listen!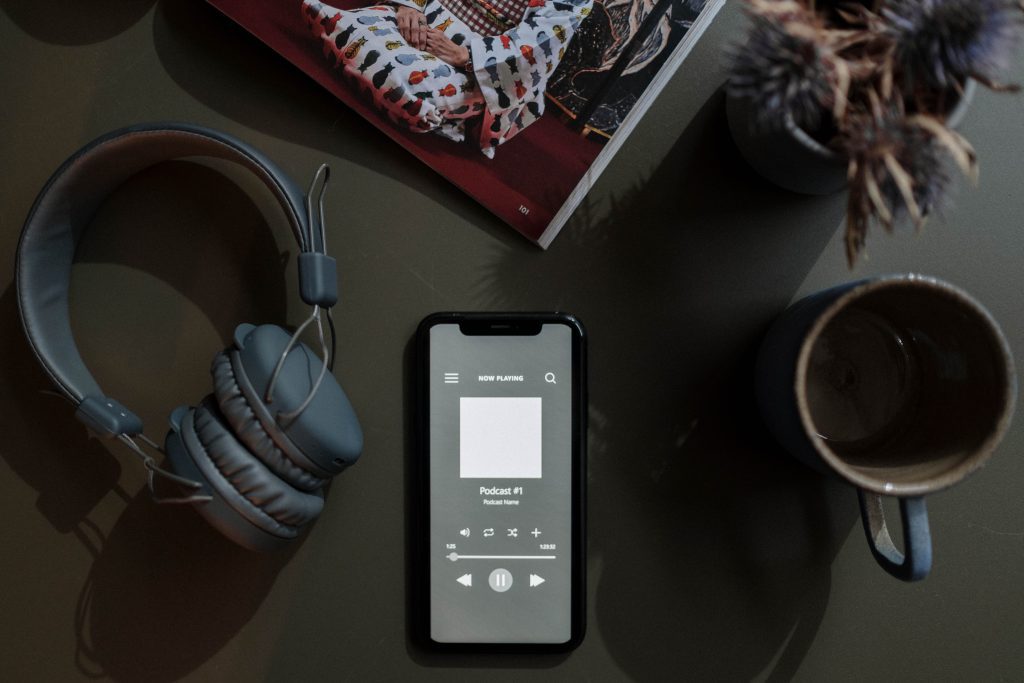 Looking for some more content this holiday period? Subscribe to our Mentor Memos below, our bi-weekly newsletter where we provide you with tips, business advice and strategies to help you lead your architecture firm.