Architecture Marketing, Brand
& Sales Review
Creating a strong brand identity won't happen overnight, but there's never been a better time to start.
With our Archibiz Brand, Marketing and Sales Strategic Review, you will gain clarity and a deep understanding of what marketing activities are working in your business, and which ones are costing you time and money. We will work together to unearth the true essence of your practice and help you build a brand that is both recognized and respected by peers and prospective clients, making it easier to win any project you want with minimal effort.
Our approach is holistic, strategic and impartial. We believe that, in order to create real change in your business, we need to do more than just a marketing audit. That's why our Review encompasses three key areas of your business: brand, marketing and sales. We're curious about how your brand identity translates into your marketing activities and then eventually your sales, and we're here to improve it at every step of the way.
Upon completion of the Review, you will walk away with a cohesive and clear plan of action and recommendations. You will have a greater insight into who you are as a practice and what strategies you need to implement in order to achieve your business goals. You will finally feel confident that you're doing all the right things at the right time, removing all of the second-guessing from your business.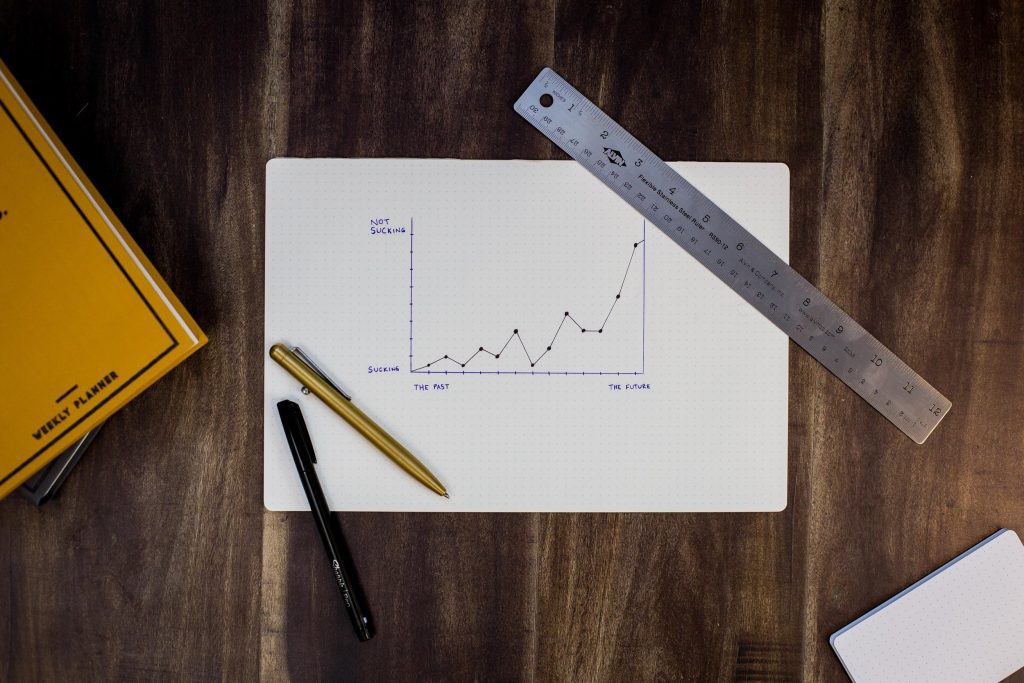 Six Signs Your Architecture Firm Needs A Marketing Makeover
THE ARCHIBIZ BRAND, MARKETING, AND SALES STRATEGIC REVIEW IS PERFECT FOR YOU IF…
You have been in business for a few years and you have a team (as much as we love solo practitioners, we don't think this is a great fit for you!)
You have been thinking about redesigning your website, but don't want to invest tens of thousands of dollars on an expensive marketing agency or consultant with no guarantee of results
You feel that work has dried up, and what was working in the past isn't working as well. You're looking to understand why and how to fix that.
You know your process for sales and marketing could use improving, but you're unsure about where to start and often feel overwhelmed about it all
You want your architecture practice to stand out
THE ARCHIBIZ BRAND, MARKETING, AND SALES STRATEGIC REVIEW IS NOT GREAT FOR YOU IF…
You've just started your own practice or are thinking of going off on your own soon – we have other programs

for you that will be better suited to your needs in this case

You want a quick fix and someone to do all of the work for you
You are not open to feedback and changing the way you work
You ONLY want to focus on marketing (We believe marketing to be one piece of the puzzle – that's why we look at your sales and branding too.)
You believe you have all the answers
Tell me more about a Marketing, Brand & Sales Review