Richard FitzGerald is the director of Richard FitzGerald Architects, a small architecture firm that primarily focuses on residential projects. FitzGerald started his firm in 2018 after working for Melbourne-based NTF Architecture for more than eight years.
Archibiz: How did you know when you were ready to break off on your own?
FitzGerald: I suppose I always knew, at the back of my mind, that I wanted to run my own practice. But because there is so much to consider in architecture, it took quite a bit of time to learn and get enough experience. I had worked for a large, multi-disciplinary practice in Ireland, so, when I came to Australia 10 years ago, I looked for a much smaller practice. I knew I needed to develop my skills in running a business. After a number of years, I started to take on my own work. I was moonlighting for about two or three years, building up a portfolio and learning the process.
Archibiz: Was your employer aware of your ambitions to open your own firm?
FitzGerald: They knew from the beginning. They were very supportive, as they had done something similar when they were setting up their own practice.
Archibiz: What has been the biggest lesson so far?
FitzGerald: I'd say there have been two big lessons. The first one was learning to switch from the technician mindset, where I am an expert in putting buildings together, to the leadership mindset, where I have to run a business. This was a topic that Ray (Brown) clarified in the Archibiz Designing Architectural Practice Course, and it's made a huge difference in my practice. I also learned how important time management can be in balancing my personal life with my business life. My wife and I have a two-year-old daughter, so leaving work at work is a priority for us.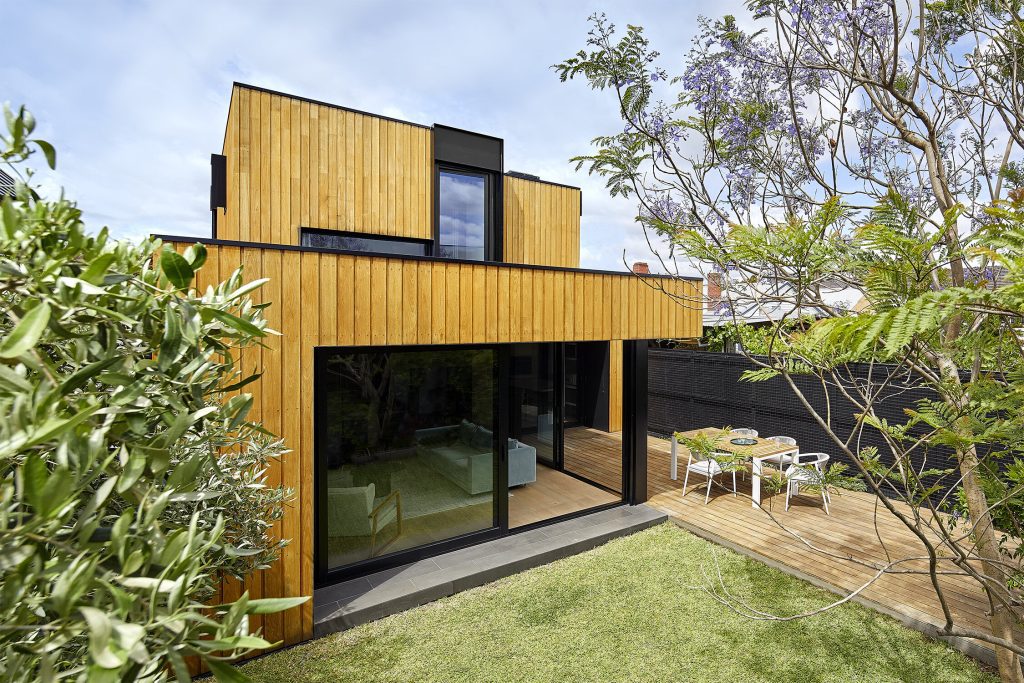 Archibiz: How has your life changed since launching Richard FitzGerald Architects?
FitzGerald: In terms of work satisfaction, it's a Catch 22. There's a lot more responsibility, but the rewards are much greater. I'm now in direct contact with clients, contractors and the suppliers, and thus fully responsible for all the planning, design and delivery of projects. That requires a lot of time, and so you have to be able to balance your time between practice management and actually getting project work done also.
Archibiz: Has there been anything that surprised you about starting your own firm?
FitzGerald: Something that has surprised me is the way in which one small project can grow into five or six larger projects. At first, you may get a job that's quite small, but your ability to turn that into something that's exciting for the client will then snowball into that client referring you onto something even more exciting. I've obtained most work through referrals and in the process learned that it's also about the alignment of values. That's something that Ray mentioned in the DAPS Course. It's incredibly important that all of the parties – client, builder and architect – are aligned. Once there's cohesion in values, it can be very exciting.
Looking for some guidance on starting or leading your own architecture firm? Our comprehensive online program, the Designing Architectural Practice Success Course, is perfect for ambitious architects who are looking to expand their skills and learn the business fundamentals they need to lead a successful architecture practice. Learn more about our eight-week course here.