HBO's Logan Roy isn't the only one who needs to worry about succession. Turns out, even your small architecture practice should be preparing for it.
When you first start an architecture practice, very rarely do you think far ahead to the time in your life when you might want to exit that practice. It's usually all rainbows and butterflies in the beginning, dreaming about what projects you want to take on and what kind of clients you want to work with.
However, developing a succession plan for your architecture practice is something that deserves to be top of mind for every architecture practice owner – even in the early stages.
"It's something that should be talked about," said Archibiz Mentor Tim Smith. "People get put off and think, 'Oh that's not for me', but everyone has to think about it. It's about taking a more strategic, longer-term view."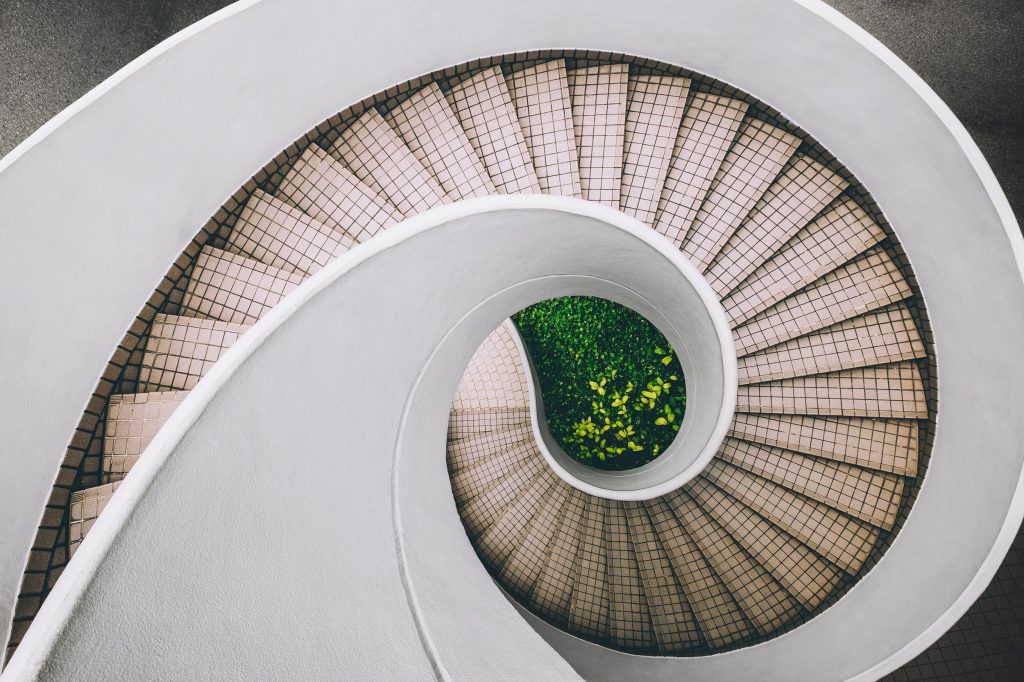 What is succession planning and who is it for?
In simplest terms, succession planning is the process of preparing for what happens when you want to leave the business. Whether it be because you've reached a certain age and want to spend more time with family, or your passions have changed, that time is bound to come at some point and it's best that you prepare for it.
When people think of succession planning, their mind often goes straight to large corporations that have multiple shareholders and a leadership team of hungry executives, each one of them eager to accept the throne.
The truth is, everyone has to think about succession planning, including small architecture practices.
"In a sense, it's even more important for smaller practices because they have less layers of management," argues Tim. "A large practice has a hierarchy and more of a discipline of training people into leadership roles. In a smaller practice, where the leader has the name above the door, it's often all about the owner."
Of course, not every succession plan has to include promoting from within.
There are several options for architecture practice owners, including an external sale, employee share schemes and Employee-Owned Trusts.
While there are advantages and disadvantages for each option, as this RIBA Business blog explains, there is as of yet no one 'preferred option' for the succession process in an architecture practice, according to Ray Brown, Archibiz Chief Mentor and Co-Founder.
"The key is to start thinking about succession early and pick a route that best suits the practice owner, the employees and the ongoing health of the practice," he said.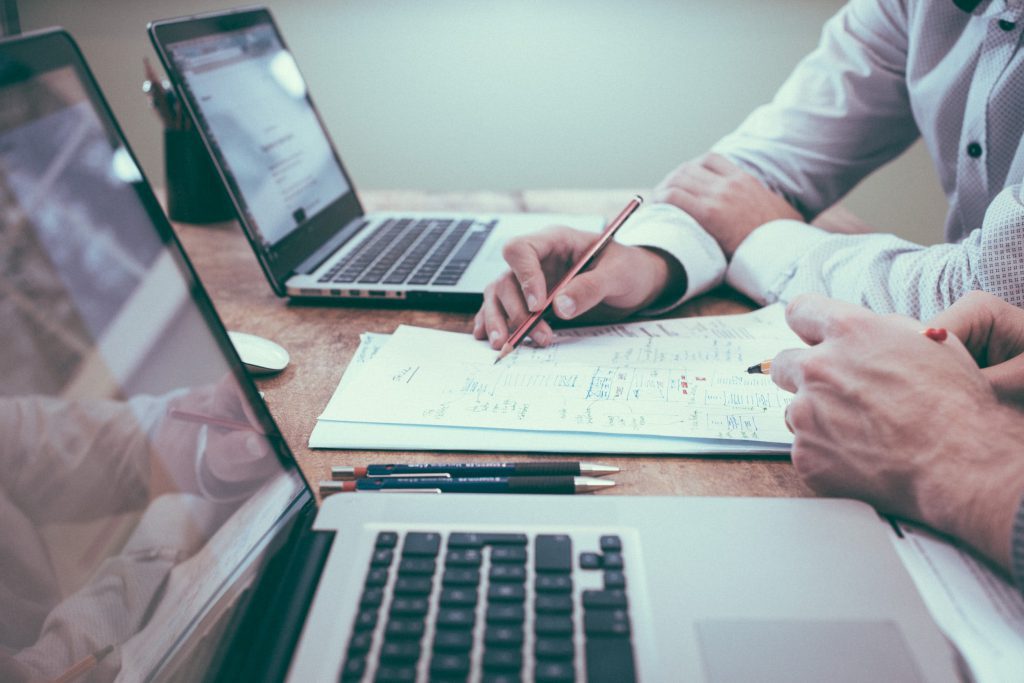 When is the right time to think about succession?
The trick with succession planning is not to leave it too late. As the saying goes, the earlier, the better.
"Succession is more than just an exit strategy," Tim said. "It should form part of your vision and business strategy the whole way through."
At Archibiz, we're big believers in creating an energizing view of the future for your practice, or what we call, "vision." But, rather than simply thinking about what the future looks like in one to three years, start thinking further ahead about what succession will look like in your practice.
Perhaps you will want to promote an existing staff member, or maybe you already know that you would like to bring in an external figure. Whatever it might be, we suggest that you get some clarity on it as quickly as possible.
There are several benefits to having a succession plan in place.
For starters, a clear succession plan can improve your retention of top talent – a major advantage in the age of the Great Resignation.
If you're transparent to your team that you would like to promote someone once you choose to retire, that could ultimately help increase engagement among your staff.
A clearly laid out succession plan would also help demonstrate to your team that there is a plan for after you're gone and that their roles will be safe, easing concerns of lay-offs down the road.
There are monetary reasons to consider, as well.
"If you stop practicing and close doors, there's never going to be a future return," said Tim. "But if you have a succession plan in place, and you have someone else to take over the reigns or buy into the practice, the practice can pay you a dividend when you retire."
Depending on the arrangement, you could continue to receive some payment from the practice, even years after you have retired.
Finally, preparing for a plan will ensure you are emotionally ready for when the moment comes. It's not easy to relinquish control of a business that you have spent time and money growing and nurturing. Having a plan in place will make the transition easier for both you and your employees.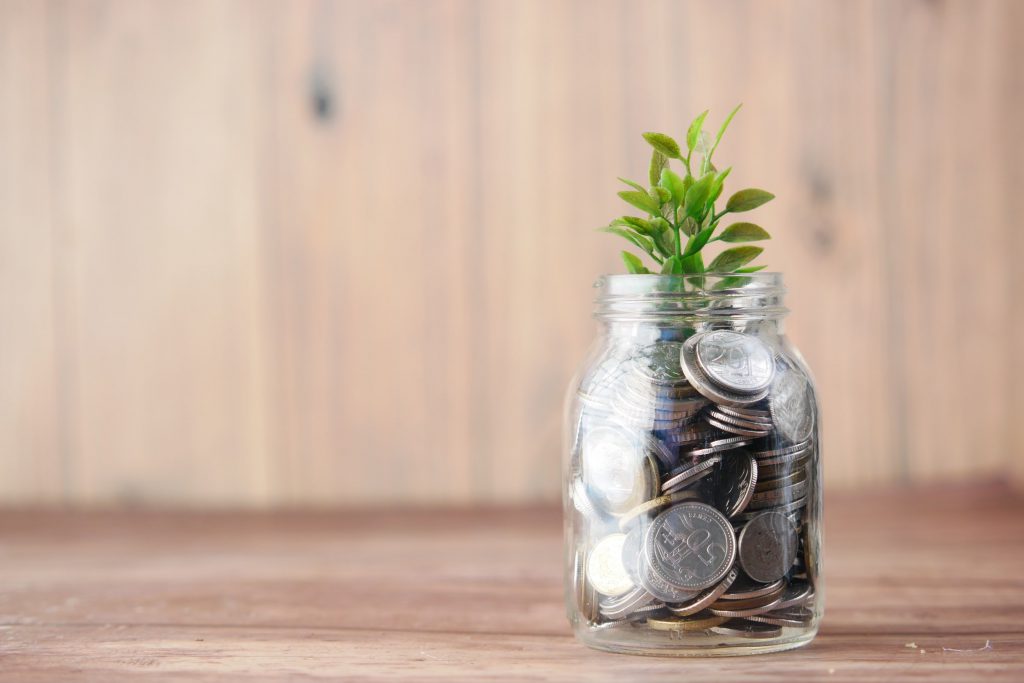 When succession planning fails
Like many aspects of business, succession planning can also go awry.
Succession planning often fails when it is left too late, says Tim. Yet it can also be tricky when you have several directors or owners in a practice, he adds.
In small to mid-sized practices with a leadership team, shares can be spread among several people. That could present a whole array of challenges when someone wants to step out of the business. It can be hard to establish what the market value is of those shares, and then equally as hard to find others who have the funds to buy those shares.
If shares are bought at different times and prices, it can lead to some feeling as if they have been treated unfairly, adds Tim.
Succession planning can be complicated further when the owner has put their name above the door.
If you have named your practice after yourself, that's something that you will want to consider when planning your succession. Are you going to want to leave the name and your legacy there? Or perhaps you prefer that the architecture practice undergoes a rebrand?
These are issues that must be addressed and clearly thought out ahead of time so that when the moment arises, the transition can be as seamless as possible.
Much like reading a financial report or laying off an employee, succession planning is one of those less-exciting aspects of running an architecture practice that an owner must deal with.
Yet there are steps you can take today that will make the difference for a future you, setting you and your practice up for success along the way.
"I often say to our clients that a business is like a plant, a living organism in other words," said Ray. "You can't tell a rose bush to 'just stay the way you are because I love the color and scent.' That won't work. Just like that rose bush, an architecture practice needs to grow and evolve.
Succession planning, in all its forms, is a key part of the successful evolution of every architecture practice. The alternative is to wither and die!"
If you're looking for guidance with your succession planning, Archibiz can help. We can work with you to create and implement a succession plan that is best suited for you and your business. Contact us using this form if you are interested.