Unlocking the potential of architects.
Leading an architecture practice doesn't have to be so difficult.
Get the knowledge and support you need with ArchiBiz.
ArchiBiz is a business education & support company that caters to micro, small and mid-sized architecture firms globally, including in the USA, the UK, Australia, Canada and New Zealand.
We provide architecture practice owners and leaders, like you, with the essentials you need to lead an architecture business that is emotionally and financially rewarding.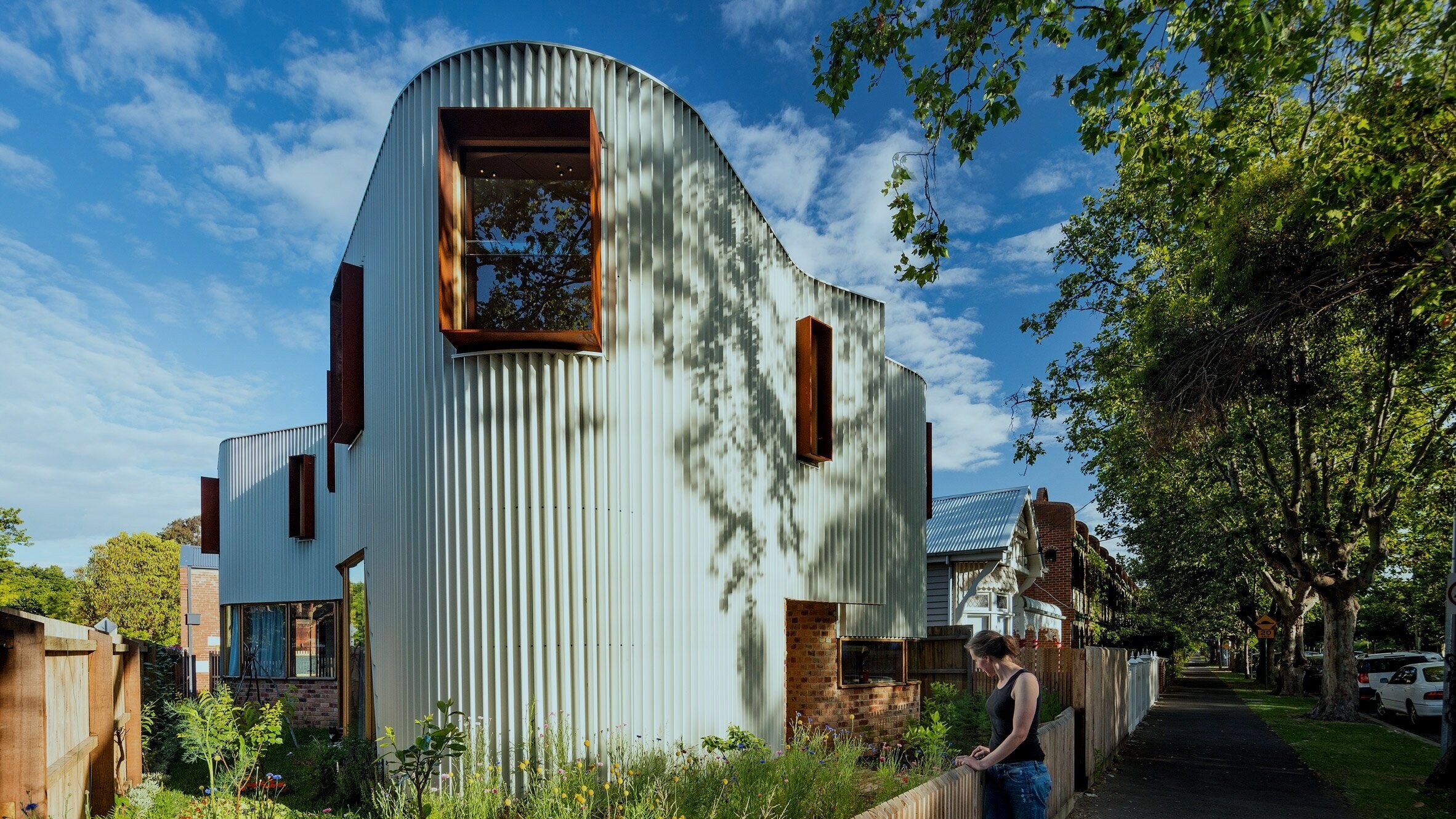 "We are taught how to design. We are not taught how to run a business."
Start your transformation today
Architects – do you feel a gap in your business education?
You enjoy being your own boss, selecting the projects you work on, and running the show, but still feel like a well-meaning amateur when it comes to the 'business side' of your practice.
If that sounds like you, then you're in the right place.
Our approach: We empower ambitious architects with the skills, tools and strategies you need to build successful practices.
After working with ArchiBiz, you can expect:
Greater profitability in your business
Confidence in your leadership capabilities
Stronger structure in your team's roles and responsibilities
An energizing vision for the future
Improved time management and decision-making skills
A close-knit community of like-minded architects
Ongoing support and mentorship
What makes us different?
We're not architects. Unlike most architecture consultants out there, our background is in business. However, we have been focusing on helping architects for the last five years – and have implemented the best of the business world into the architecture industry.
We're a global company. We work with architects located everywhere from New Zealand to Mexico to Norway. Our delivery is purely online, making borders a non-issue in our business!
We're innovative. Our methodology is unlike any others' out there. We have combined the best of our team's widespread experience to develop unique solutions for architects. We're constantly learning and evolving, which means that once you're part of our community, you'll never run out of ideas for improvement either.
From comprehensive online programs and courses to highly specialized business mentoring and coaching, ArchiBiz offers everything you need to lead a profitable and successful architecture practice.