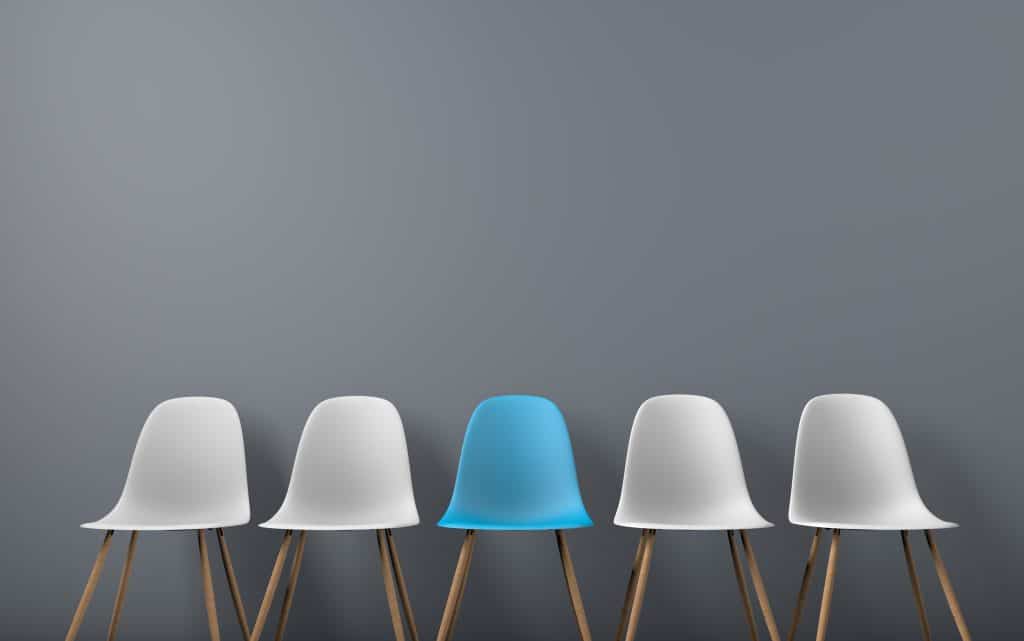 There comes a time where practices need to grow.
In our experiences, there are two options when it comes to hiring in architecture.
The first approach is "get busy, get help." There might be more work that needs to be handled, or simply a skills gap that needs to be filled. Instead of looking ahead and anticipating the need to hire an extra set of hands, we wait until we are faced with the problems head-on.
The second – and strongly recommended approach – is more strategic.
Recruiting staff for your practice is an exciting development for a sole practitioner or a young studio, but it can also be overwhelming.
It can be difficult to define a new employee's role in the company, and how it aligns with yours. Moreover, how do we decide how much time they will spend on a certain task?
Here's a job description template you can use to get started.
Job descriptions tend to be created when people are actively recruiting. They're usually very long and detailed, and get forgotten about after the hiring process is over. They also tend to take a broad look a the job, without providing much structure into how those responsibilities and tasks will be handled.
There is a better way to tackle job descriptions.
Our sample job description template subdivides the work into five "key areas." While the number of key areas among any business can range, we usually see around five to eight key areas per role. Among those key areas, there are certain related tasks that will need to be done.
Then, we suggest allocating percentages to each key area. Rather than having your employee make an educated guess about he or she should be spending the most time on, specify it directly on the job description. This way, it'll be easier for the employee's priorities to align with yours.
By utilizing a method such as this, efficiency and productivity will increase in the practice. It's also important to note that a job description should be a working tool, meaning that employees and owners can refer to back to it throughout the course of business and not just at the initial hiring stage.
Do you think you're ready to hire?
Here are ten tips you should consider before you embark on recruiting for your practice.
Recruit with a clear vision of your ideal team.

Prepare a job description.

Prepare a personal specification.

Consider the value a recruitment agency can offer.

Create and implement an effective induction process before you start hiring.

Involve other team members in the selection process as an aid to gauging cultural fit.

Make sure resources required are available prior to the new hire starting, including a desk, email accounts and access to relevant software.

Celebrate the arrival of the new hire. Make them feel welcome and ensure they're introduced to clients and suppliers.

Don't leave it too long before you check in with your new hire to assess how they're settling in.

Use probation periods effectively. If your new hire isn't the right fit, then don't be afraid to 'break-up' quickly.
Looking for more guidance on recruiting or would like access to our Job Description Template? Check out our Programs and Courses page to learn more about our online programs for architecture practice leaders.