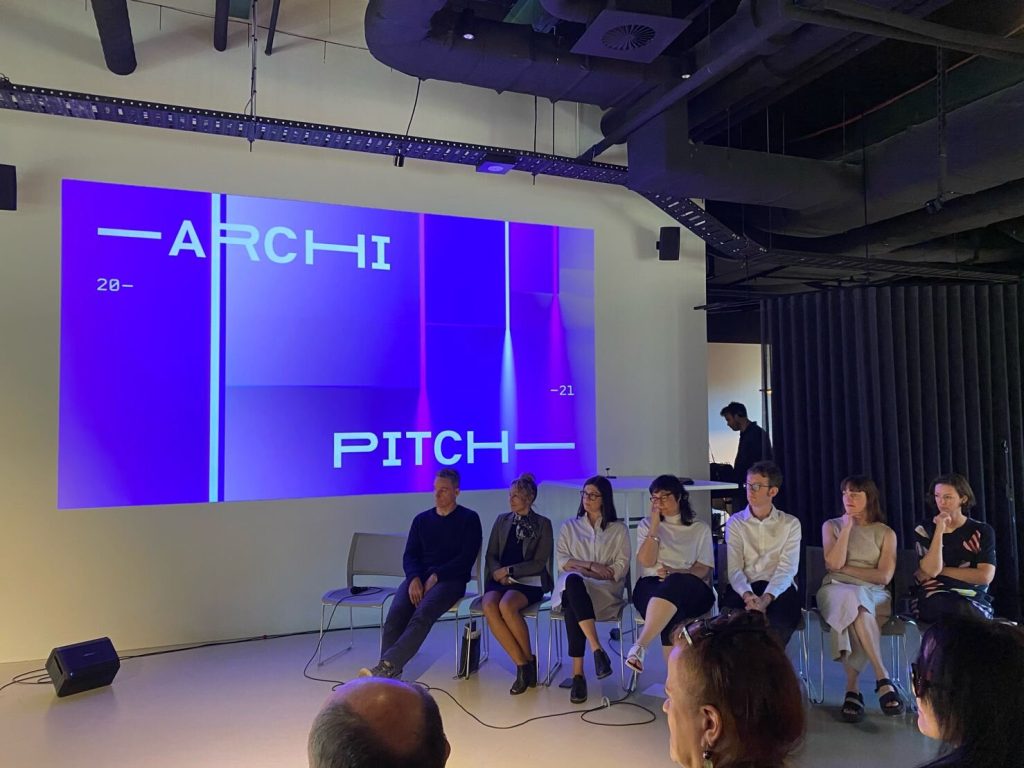 If the government were to offer you $5.3 billion to build social and affordable housing, what would you do?
A group of seven architects were given three minutes to present their best ideas at last month's ArchiPitch for Social Housing of the Future event, presented by Verity Campbell Communications. The event comes on the heels of the Victorian government's announcement of the "Big Housing Build," which marks Victoria's largest investment in social housing yet.
The visionary ideas presented at the event included designing with empathy for health and happiness (Sophie Dyring from Schored Projects), putting social housing within the Australian dream rather than outside it (Davin Smith from Taut) and pulling down the fence' to create safe open spaces (Katherine Sundermann from MGS Architects).
Karla Martinez from FMSA Architecture drew attention to the shocking lack of social housing stock and the need for a plan to deliver around 166,000 units in the next 20 years. Currently, only 300 new units are delivered per year. Yet, in the most recent budget, the Victorian Government promised to deliver 12,000 in the next 4 years.
The plan for realising that goal?
Perhaps it lies in a combination of utilising the PassiveHaus principles proposed by Danielle Pacella from JCB and the Rapid Assembly System developed by Tim Hill of Tandem Design Studio.
Whatever the future of social housing looks like, it must be 'social' and not 'anti-social'. As winner, Alysia Bennett from Cumulus Studio articulated, we should all be asking "would you want to live here?"
The event took place on 30th March 2021 as part of Melbourne Design Week 2021. Panelists included social housing sector leaders Hayley Parkes, Lesley Dredge, Mark Feenane and Robert Pradolin.
If you're looking for more tips, strategies and advice on how you can lead a profitable and impactful architecture practice, check out our Programs and Courses. Alternatively, you can contact us directly by filling out this form, and we'll find a time to chat about your needs and how Archibiz can help.