One of the most talked-about topics within the architecture community is the age-old query of how to attract clients.
Usually, architecture practices we meet will want some help attracting the "right" clients so they can work with people they actually like. Or, they want a specific type of client who will help the practice grow their niche in a specific sector of architecture.
Whatever the case might be, the conversation usually revolves around finding clients.
However, there's a whole different element that often gets overlooked: what happens once the practice has actually secured the client.
The client's journey in your practice can make or break your practice. It can make the difference between whether that client ends up happy with the results and then refers you to friends and family, or talks negatively about your practice when asked.
In our fourth Huddle event, we spoke with Rebecca Caldwell, founder of Queensland-based Maytree Studios to learn more about how her practice navigates the client journey.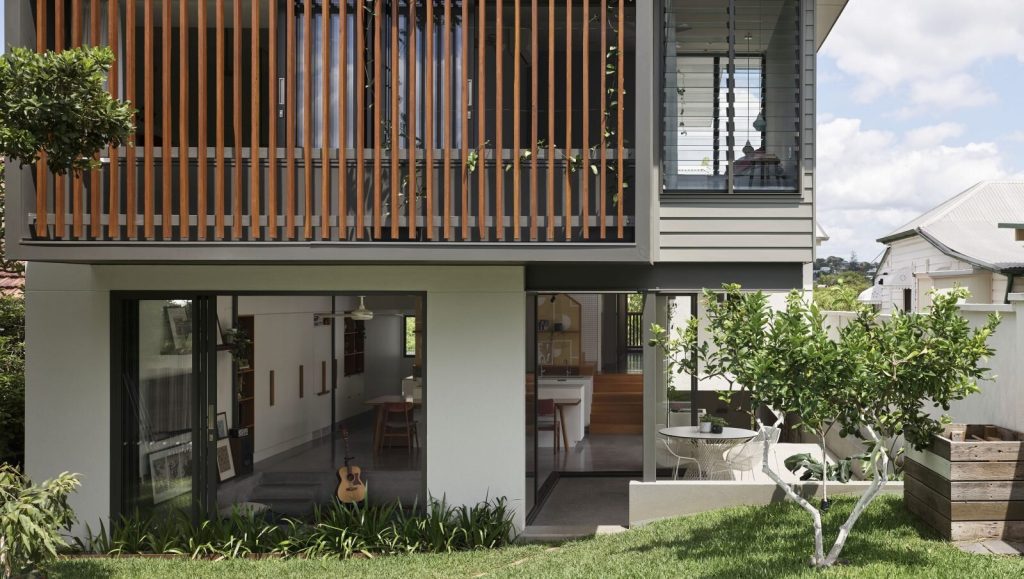 The Maytree Process
For Maytree Studios, it's all about "increasing the clarity" for clients, Rebecca said.
From the moment that the client first engages with the practice, there is a clearly defined strategy in place that dictates exactly what comes next and when.
After an initial Zoom meeting, Rebecca will present a design-based fee proposal to a client in their home. In that document, there are distinct steps that reveal each phase of the design process, detailing everything from first design to construction starting.
Then, once the client is on board, the practice will send them a programme that sets out each stage with a date attached to it. This way, the practice strongly commits to delivering the work on schedule while also further informing the client.
The client nurturing doesn't end there, however.
In the next few months, Maytree will then send the client a gift, like a coffee table book that's tailored to their interests, plus a subscription to a magazine. These gifts are meant to both inspire the client and keep them engaged with the process.
When invoicing each month, Rebecca also sends a personal video message to update the client on the progress and let them know what's coming next.
"We're communicating value," she said. "There's months where they don't see much from us, but we're doing heaps in the background."
Once a project is completed, Maytree will often host a "Reveal" party at the location where existing and potential clients can mingle over food and drinks.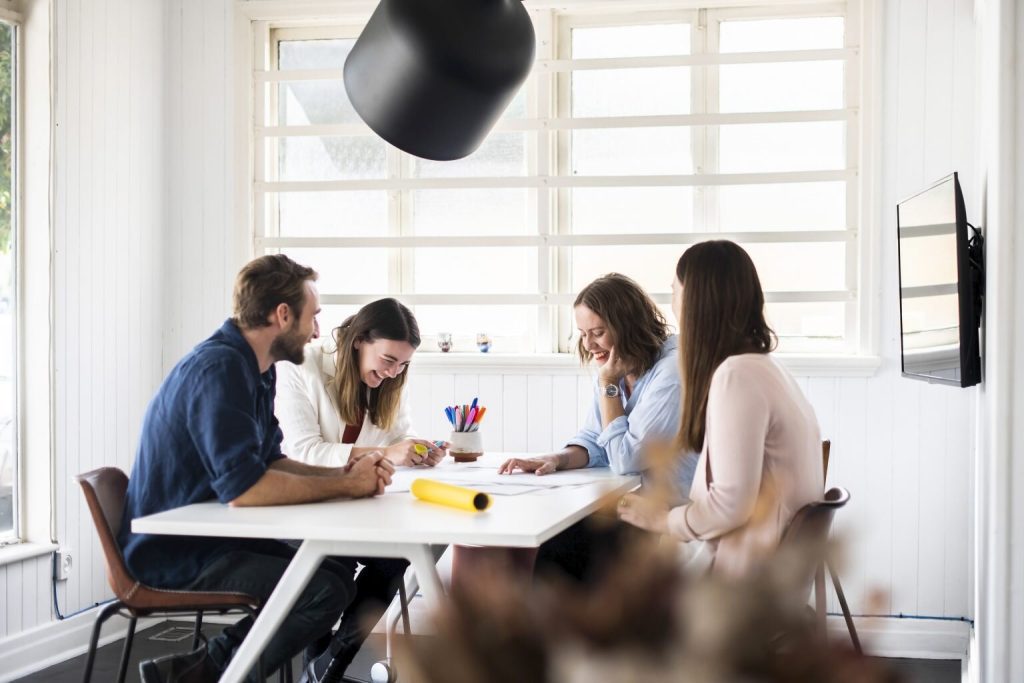 Creating your own client journey
Mapping out a client journey such as Maytree's requires time and dedication. It also requires a bit of introspection to find what makes your practice special and how you can show that to your client.
To create your own client journey, first think about what your client needs. How can you help make the process as smooth as possible for them? Think of the challenges that you currently face with clients and how you might be able to pre-empt those challenges.
Then, think of your own values and what sets you apart from the competition.
If someone were to describe your practice in a few words, what would they say? How can you use those qualities within your practice to create a unique client experience that helps both you and the client?
Find a process that works for your practice and stick to it. Most likely, it will take some experimenting at first.
Referrals are often the biggest source of business for architecture practices, so why not spend some time truly nurturing your clients so they can give you the most glorifying review possible?
Huddles are invite-only events where the Archibiz community and friends gather to learn more about a topic or trend that's impacting architects and how they run their business. To learn more about how Archibiz can help your practice, check out our website.
Rebecca has completed our Archibiz Designing Architectural Practice Success Course (DAPS) and is a current business coaching client. You can learn more about her practice on her website. Watch Rebecca share her thoughts on Archibiz coaching program here.