Daniel Moore is the director of Open Creative Studio, an emerging architecture practice based in Hawthorn. Moore started the practice four years ago, after working for Breathe Architecture – his "dream firm" – on three different occasions. Open Creative, run entirely by Moore, largely focuses on residential and hospitality projects. Some of Open Creative Studio's more notable projects include building the Allpress Roastery and Cafe in Collingwood, plus the La Marzocco headquarters in Abbotsford. Moore is also a lead curator at New Architects Melbourne (NAM), a platform for young and emerging architects to gather and share their stories.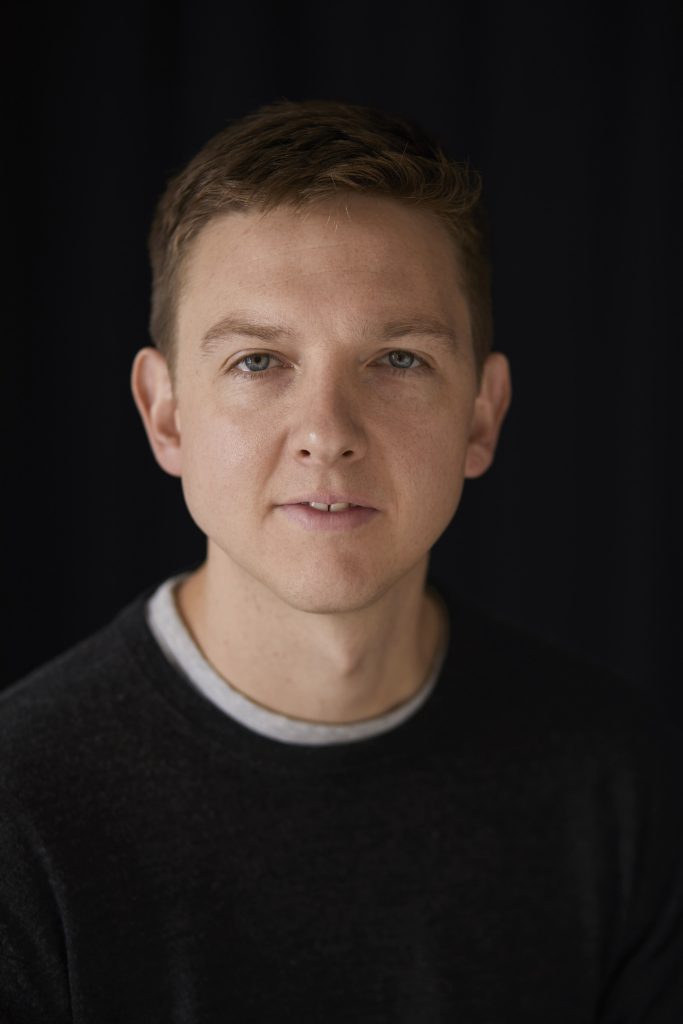 Archibiz: When did you decide to start Open Creative?
Moore: After my third stint at Breathe, I was wondering what direction I should take next. I'm also a professional voice-over artist, and have been since 2010. I thought, "Do I want to become a contractor again? Do I want to work for another company and make it stick?" When discussing it with my parents, they brought up that they were thinking of moving. We decided I would take on the job to design their new house, which would be built on a piece of land they owned in Tasmania. I set up my own company so that, even if I decided to go into voice-over full time, I would have the company ready to do so. It grew organically from there.
Archibiz: What has been the biggest challenge?
Moore: Juggling everything. I structured my company in a way that I was happy to say "yes" to everything when it came through my door. While it was really new and exciting, the biggest challenge was turning that into an actual business. Now, we basically just say "yes" to hospitality and residential projects only. Anything outside of that, I let clients know that it is not our specialty and they will have to come on the journey with us as we navigate it for the first time.
Archibiz: You have a unique perspective in that you work and network with startup architects at NAM. What have you learned about architects, especially startup architects, since leading NAM?
Moore: Young architects – myself included – have an idea that, once you open a practice, you'll get work. Think the "If you build it, they will come" mentality. That's not true. Being a young architect, it's really important to have some form of business mentorship, whether it's from a larger practice or a business like Archibiz. Sometimes, it doesn't matter how good a designer you might be, you still have to make sure that you have that business acumen. If not, it's going to be quite a steep learning curve.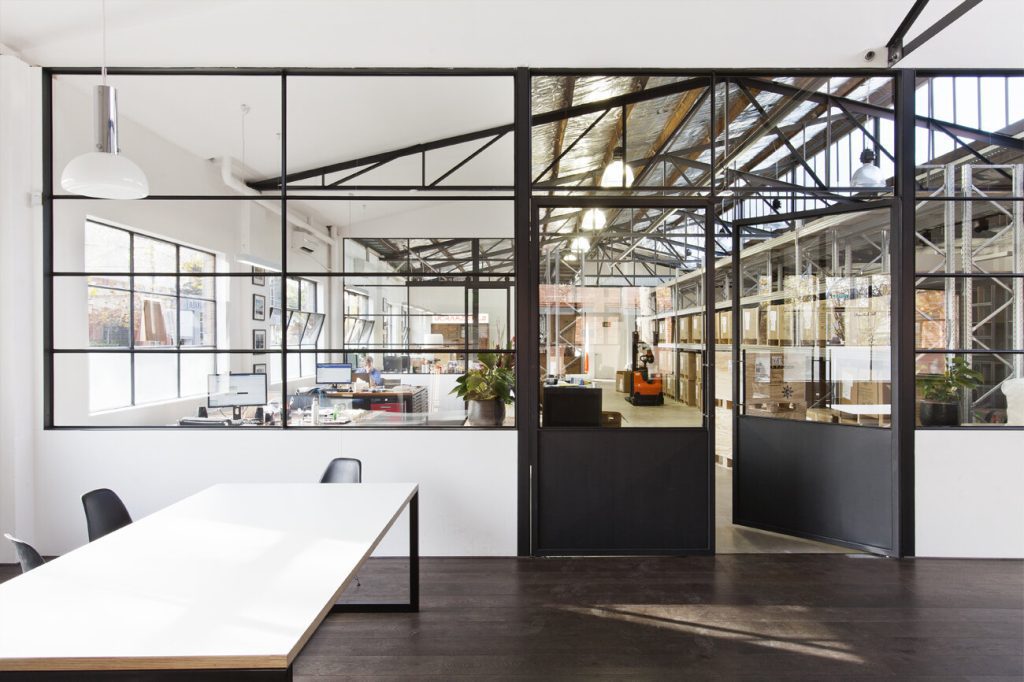 Archibiz: What has been the most rewarding part of starting your own practice?
Moore: Growing up, I always admired Eames Office. The practice took on any project, whether it was furniture, housing, toys or videos. When I was studying at University, I didn't understand how that would even be possible. I was always amazed by them and admired their body of work. Now, I look through my project folder, and see there's a huge variety of work that's coming in. That's quite rewarding. Starting my own practice has allowed me to have a bit of variety, even though I know and appreciate that I need to still have focus. Additionally, collaborating with the Australian Institute of Architects on the Hearing Architecture podcast has been incredibly rewarding. It's such a guilty pleasure getting to talk to architects about a subject that they're in love with.

Archibiz: What is the one thing you wish you knew before you started out on your own?
Moore: The one thing I wish I knew before I started was that it's important to ask for help. I assumed that as a new small architecture practice, I should do absolutely everything myself and expand from there. But there's SO much stuff I can't do well or at all! So it was important to sit down and be realistic and actually write down what my skills are and where I need to build a team around me.
Looking for some guidance on starting or leading your own architecture firm? Our comprehensive online program, the Designing Architectural Practice Success Course, is perfect for ambitious architects who are looking to expand their skills and learn the business fundamentals they need to lead a successful architecture practice. Learn more about our eight-week course here.